16 Aug

4 Common Hardwoods to Consider When Shopping for Wood Shutters
4 Common Hardwoods to Consider When Shopping for Wood Shutters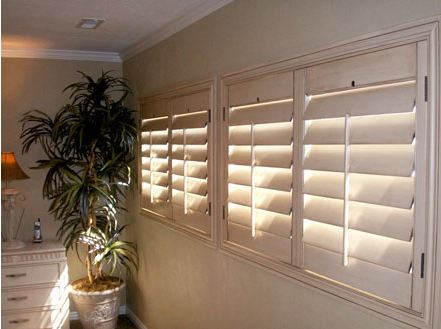 You may be surprised to learn just how many options there are when it comes to plantation shutters. There are a variety of woods that can accommodate any style and design imaginable.
Take a look at the many different types of wood used to make the highest quality shutter window coverings.
At Wasatch Shutter Design, you'll find all these woods and a host of quality window covering options, including plantation shutters, blinds, and shades. Visit our website for a peek at our inventory and get more information on how we guarantee our quality service. Call us at (801) 466-6668 for estimates or to speak with a representative about our products.